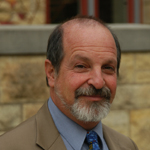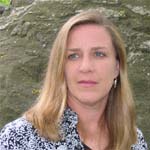 Michelle Bates Deakin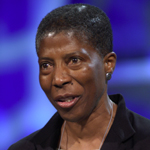 Thandeka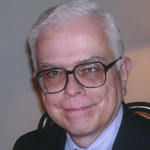 Guy Quinlan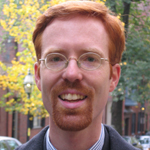 Christopher L. Walton
The Rev. Rob Eller-Isaacs, author of our cover story about Unitarian Universalists and power, is co-minister of Unity Church-Unitarian in St. Paul, Minnesota. Michelle Bates Deakin, a freelance writer and a member of the First Parish Unitarian Universalist of Arlington, Massachusetts, profiles Joseph S. Nye Jr. and his theory of "soft power".
The Rev. Dr. Thandeka, writing about the small group ministry movement, is associate professor of theology and culture at Meadville Lombard Theological School in Chicago and co-president of the Center for Community Values. She was given the Xhosa name Thandeka, which means "beloved," by Archbishop Desmond Tutu in 1984.
William J. Doherty, director of the marriage and family therapy program at the University of Minnesota, examines the theology of modern marriage. He is the author of Take Back Your Marriage: Sticking Together in a World That Pulls Us Apart and a member of the First Universalist Church of Minneapolis.
"Forum" author Guy Quinlan, the chair of the Disarmament Task Force of the Unitarian Church of All Souls in New York City, is a lawyer in private practice. He is a former president of the UUSC and of the UUA Metro New York District.
"Reflections" contributors include: the Rev. Galen Guengerich, co-minister of the Unitarian Church of All Souls in New York City; the Rev. Frank Hall, minister of the Unitarian Church in Westport, Connecticut; the Rev. Tom Owen-Towle, who retired after twenty-four years as co-minister of the First Unitarian Universalist Church of San Diego and now serves as an interim minister at the Fountain Street Church in Grand Rapids, Michigan; and Sarah Rossiter, a spiritual director in Weston, Massachusetts, whose poetry has appeared in Sojourners , The Other Side , The Christian Century , and other periodicals. Featured artists are painters Douglas Baker and Mark Schwing .
"Bookshelf" essayist Christopher L. Walton received a Master of Divinity degree from Harvard Divinity School before becoming senior editor of UU World in 2000.
"Looking Back" author Kimberly French, a member of the First Unitarian Universalist Society of Middleborough, Massachusetts, is a UU World contributing editor and the author of Perkins School for the Blind .

UU World : Page 7
---